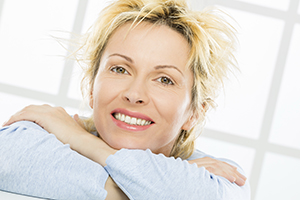 Perhaps you are interested in a cosmetic facial procedure, however, you feel a traditional facelift may be too intense for your needs due to relatively minimal signs of wrinkling and sagging. You might also be concerned with particular issues involved in facial surgeries such as long recovery times, high costs, and in some cases noticeable scarring, all of which may be factoring into your decision. It could be that you are just not comfortable undergoing major surgery at this time in your life. Thanks to advancements in plastic surgery, our surgeon Dr. Wally Zollman now offers patients a less-invasive facial procedure called Minimal Access Cranial Suspension. More commonly known as the MACS Facelift, the highly successful operation is a relatively quick and minor facial enhancement alternative.
The MACS Facelift Procedure
Unlike traditional facelifts, the MACS Facelift is designed for patients seeking moderate cosmetic facial rejuvenation. The procedure involves small incisions along the hairline, as well as liposuction through a tiny incision below the chin. As a shorter, less severe operation, the MACS facelift can often be performed with general or local anesthetics, and if desired, patients are able to combine it with other facial rejuvenation procedures. As opposed to the long scars and horizontal pulling of a facelift, the MACS Facelift leaves minimal scarring that is virtually undetectable and utilizes vertical stretching, which can result in a more natural look for your face and no signs of plastic surgery.
MACS Facelift Recovery
As a minimally-invasive procedure, the recovery time is greatly reduced. Patients can expect to experience minor swelling and bruising for about a week, but should be able to return to daily activities shortly thereafter. Additionally, the MACS Facelift is a more cost-effective option which, in many cases, yields far better results than other "short-scar" procedures of its nature. Dr. Zollman can meet with you for an initial consultation to talk about the MACS Facelift procedure, and help you decide whether this treatment is the best option for your needs.
MACS Facelift Before and After Photos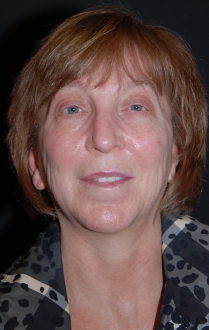 Before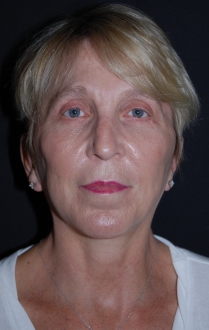 After
Contact Zollman Plastic Surgery
To learn more about the MACS Facelift procedure, please contact Dr. Zollman. The friendly and experienced staff at Zollman Plastic Surgery will assist you with scheduling appointments or consultations, as well as answer any questions regarding treatments and procedures our practice has to offer. We look forward to helping you meet your needs.