Winter can be a great time to consider cosmetic enhancement procedures, particularly surgical options such as breast augmentation. By spring, patients can be ready to show off their results just as bikini-season arrives! We're continuing last season's specials on breast augmentation right through the winter. These significant discounts on one of the most popular surgical procedures available can make it more financially convenient for patients to enhance breast size, shape, and fullness with natural-looking results. Dr. Wally Zollman is well-known for his skills and experience with breast augmentation procedures, and each treatment is custom-designed to produce outcomes that can beautifully enhance overall body proportions.
Check out our winter specials on breast augmentation below and click the "Redeem" button on your treatment of choice. If you have questions, please don't hesitate to contact Dr. Wally Zollman today!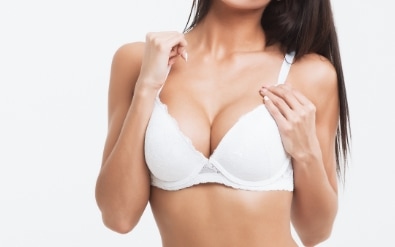 Breast Augmentation with Saline Breast Implants: $5,600*
Saline breast implants can be an ideal choice for women of certain body and skin types. These implants have been successfully utilized in breast augmentation procedures for decades, and have seen numerous advances over the years that have made it possible to produce exceptional, natural-looking outcomes. As part of our Winter, 2021-22 specials, we are discounting the cost of breast augmentation with saline implants to $5,600!
Redeem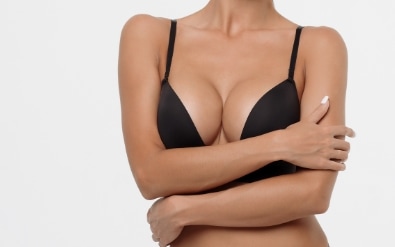 Breast Augmentation with Silicone Breast Implants: $6,700*
Silicone breast implants are known to provide an incredibly natural look and feel. These implants have been approved by the FDA since 2006 for women aged 22 and older who would like to add volume to the breasts and renew their shape. Silicone implants offer a great option for many women who are looking to rejuvenate the appearance of their breasts and enhance their silhouette. Our Winter, 2021-22 special on breast augmentation with silicone implants discounts the cost of this procedure to $6,700!
Redeem
*Some restrictions apply. Only one patient per coupon.
Redeem Special