One of the most beautiful seasons of the year is on its way! Now would be the perfect time to take advantage of new specials available at Zollman Plastic Surgery on treatments that can give you a refreshed and rejuvenated look as we head into Spring. This season, we're offering major discounts on some of the most popular cosmetic enhancement procedures available, including breast augmentation, Brazilian Butt Lift surgery, and JUVÉDERM® injectable treatments. Let us help you get ready for Spring and achieve your goals well before the summer vacation season is upon us!
Please take a look at our latest specials below, and contact us today to schedule a consultation.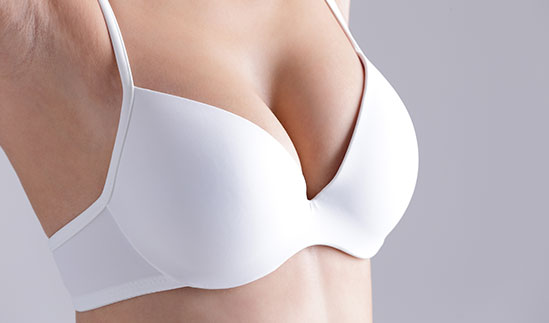 $1,000 Off Breast Augmentation*
Breast augmentation can add fullness to the breasts, improve shape, and enhance your profile with beautiful, natural-looking results. Dr. Wally Zollman is extensively experienced with breast augmentation procedures and offers a comprehensive array of advanced breast implants that can give you the appearance you've dreamed of.
This discount is available for new breast augmentations only; breast revision surgery (implant removal/replacement) is not included.
Redeem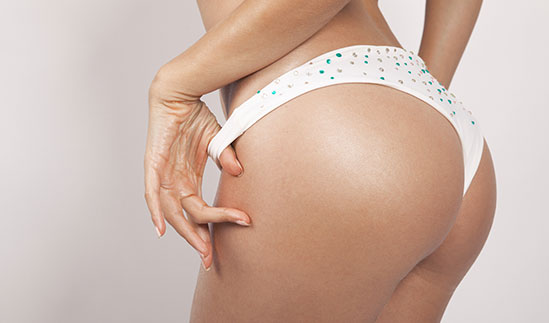 $1,000 Off Brazilian Butt Lift*
Looking to attain a smoother, more curvaceous derrière? Our Spring special for Brazilian Butt Lift surgery can help you enhance shape, volume, and projection in the buttocks. This can be an ideal procedure for patients who want to have their bodies looking great in time for bikini season!
Redeem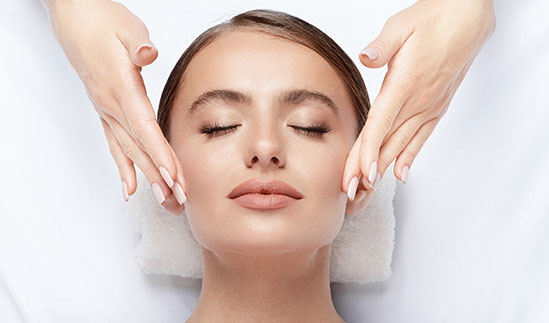 $50 Off Your Next Injection of JUVÉDERM®*
JUVÉDERM® injectables can provide you with an effective, non-surgical way to rejuvenate your facial features and look more youthful and refreshed. This advanced dermal filler can add volume and contour to the lips and cheeks, and diminish the appearance of facial wrinkles for a smoother look.
Redeem
*Treatments and procedures must be booked by May 31st, 2019
Redeem Special