The air is changing along with the leaves, and that means the Fall season is right around the corner! Autumn is always a particularly beautiful time here in Indianapolis, and we are excited to be offering significant discounts on one of our most popular procedures in celebration of the arrival of the "season of change." Breast augmentation from Dr. Wally Zollman can enhance breast size and fullness with natural-looking results, and we're offering specials on both silicone and saline breast implant procedures this Fall.
Please view our Autumn, 2021 specials below and if you have additional questions about our specials, please contact our office today. We look forward to hearing from you!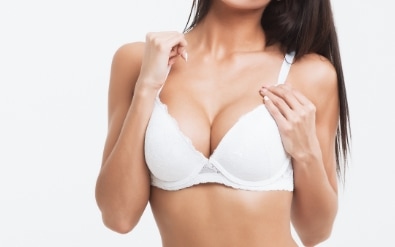 Breast Augmentation with Saline Breast Implants: $5,600*
Saline breast implants can be an ideal choice for women of certain body and skin types. These implants have been successfully utilized in breast augmentation procedures for decades, and have seen numerous advances over the years that have made it possible to produce exceptional, natural-looking outcomes. As part of our Fall, 2021 specials, we are discounting the cost of breast augmentation with saline implants to $5,600!
Redeem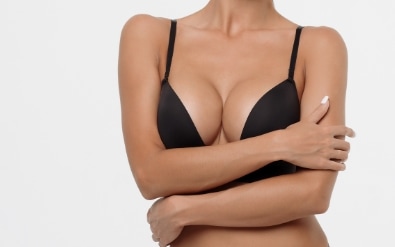 Breast Augmentation with Silicone Breast Implants: $6,700*
Silicone breast implants are known to provide an incredibly natural look and feel. These implants have been approved by the FDA since 2006 for women aged 22 and older who would like to add volume to the breasts and renew their shape. Silicone implants offer a great option for many women who are looking to rejuvenate the appearance of their breasts and enhance their silhouette. Our Fall, 2021 special on breast augmentation with silicone implants discounts the cost of this procedure to $6,700!
Redeem
*Some restrictions apply. Only one patient per coupon.
Redeem Special