That crisp chill is in the air, letting us all know that autumn is giving way to winter here in Indianapolis. With some extra time off for vacation and relaxation, this season can often be advantageous for many individuals considering surgical cosmetic enhancement procedures that may require a bit of a recovery period. With that in mind, Zollman Plastic Surgery is extending our specials on breast augmentation procedures, which offer patients a significant discount on one of the most popular plastic surgery options available. Dr. Wally Zollman makes breast enhancement a special focus of our practice and has performed this treatment many times with great success. Our board-certified plastic surgeon can customize an advanced breast augmentation procedure to your specific needs with the goal of providing a natural-looking, beautiful aesthetic outcome.
Please review the breast augmentation specials below and click on the "Redeem" button for the option you would like to consider. If you have additional questions, please reach out to our team here at Zollman Plastic Surgery. Happy holidays!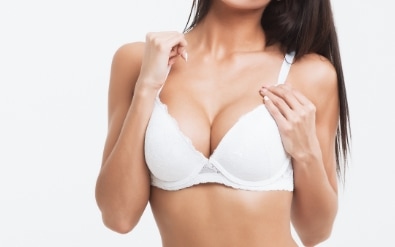 Breast Augmentation with Saline Breast Implants: $5,600*
Saline breast implants can be an ideal choice for women of certain body and skin types. These implants have been successfully utilized in breast augmentation procedures for decades, and have seen numerous advances over the years that have made it possible to produce exceptional, natural-looking outcomes. As part of our Winter 2022 specials, we are discounting the cost of breast augmentation with saline implants to $5,600!
Redeem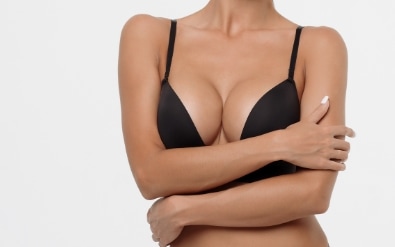 Breast Augmentation with Silicone Breast Implants: $6,800*
Silicone breast implants are known to provide an incredibly natural look and feel. These implants have been approved by the FDA since 2006 for women aged 22 and older who would like to add volume to the breasts and renew their shape. Silicone implants offer a great option for many women who are looking to rejuvenate the appearance of their breasts and enhance their silhouette. Our Winter 2022 special on breast augmentation with silicone implants discounts the cost of this procedure to $6,800!
Redeem
*Some restrictions apply. Only one patient per coupon.
Redeem Special