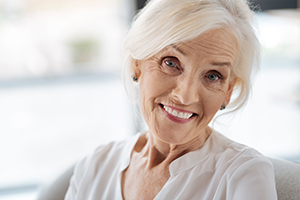 Fat deposits and hanging skin can cause your eyelids to droop, making you appear tired and older than you are. You may even have vision problems because of your sagging eyelids. Blepharoplasty, or eyelid surgery, by cosmetic surgeon Wally Zollman, M.D. can help alleviate these problems.
What Eyelid Surgery Can (and Can't) Do
The eyelid surgery offered at our plastic surgery practice is able to:
Correct sagging eyelids
Eliminate puffy bags under the eyes
Remove fat, skin, and muscle that is causing eyelids to droop
Be combined with facelift or dermal filler injections to further enhance results
However, the blepharoplasty performed by our plastic surgeon, Wally Zollman, M.D., cannot:
Eliminate wrinkles, including crow's feet
Remove dark circles under the eyes
Prevent the natural aging process
Blepharoplasty Surgical Procedure
Dr. Zollman performs blepharoplasty as an outpatient procedure that tends to last less than one hour. During the eyelid surgery, Dr. Zollman creates an incision along the natural lines of your eyelids and removes the additional skin, fat, and muscle that contributed to the drooping lids and puffy bags. Using small sutures, he will close the incisions and complete the eyelid surgery. After blepharoplasty, you may experience minor side effects, including light sensitivity, dry eyes, and inflammation. These symptoms should subside in one to two weeks.
Blepharoplasty Before and After Photos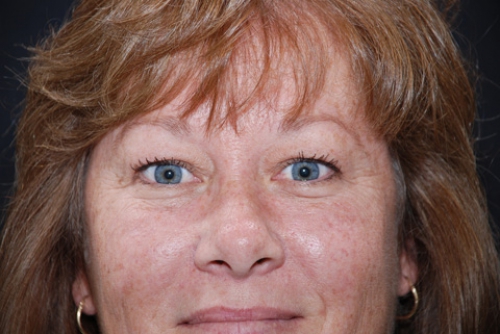 Before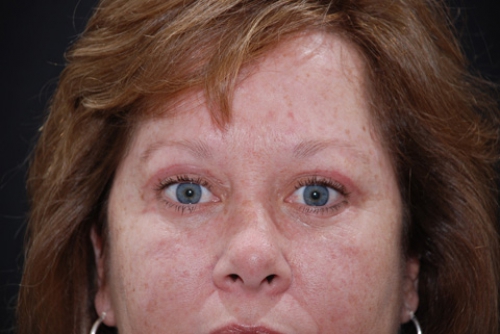 After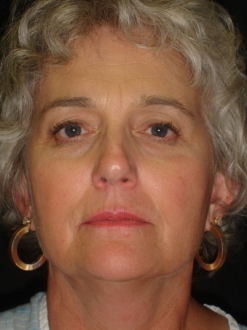 Before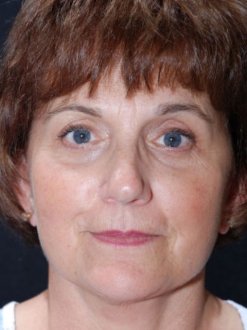 After
Learn More about Blepharoplasty
For more information on the blepharoplasty / eyelid surgery procedure at our cosmetic surgery practice, schedule a consultation with our plastic surgeon. The staff at Zollman Plastic Surgery looks forward to hearing from you and assisting with your plastic surgery needs.